Check Your Browser Plugins
By Corey on May 13, 2010. Updated: Mar 11, 2011.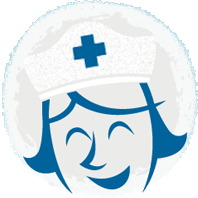 Mozilla just made staying safe online a little easier by offering a new service called Plugin Check. Pay the site a visit to make sure your browser plugins (e.g. Flash, Silverlight, Java, etc.) are patched and up to date. Despite the version of your browser, if your plugins are old, you're likely to be vulnerable to malware floating around the Internet. So, make sure your browser is the latest version and make sure your favorite plugins are up to date as well.